Carrying excess weight has a tremendous impact on your health — in many ways. Particularly as you get older, those extra pounds increase your risk of developing serious medical conditions, including high blood pressure, diabetes, and heart disease. One of the healthiest gifts you can give yourself is achieving and maintaining an ideal body weight.
If you have ever tried to shed even a few pounds, you probably know it's much easier said than done. When your body mass index, or BMI, climbs over 25, reaching a healthy weight may seem like a monumental task. Bariatric surgery, which permanently alters the stomach and intestines, may provide an option for some people. For others, however, who are overweight but haven't had success with diet and exercise, it can be an extreme solution.
For obese men and women with a BMI in the 30 to 40 range, a non-surgical weight-loss method may be ideal, such as the Obalon gastric balloon system.
The need for weight loss assistance
Along with the increased risk of obesity-related complications, a surgeon may recommend weight loss before an operation unrelated to obesity. It's a way to reduce your risks of complications from that operation. Typically, weight loss needs to accelerate beyond the general 1-pound-per-week guideline for unsupervised personal weight loss. If you need to lose 50 pounds prior to surgery, your procedure could be delayed a year — and even longer if you have weight loss setbacks.
Gastric balloon techniques are nonsurgical and reversible, offering accelerated weight loss over a shorter period, usually six months. Though individual results vary, you could lose as much as 30% of your excess weight during that time.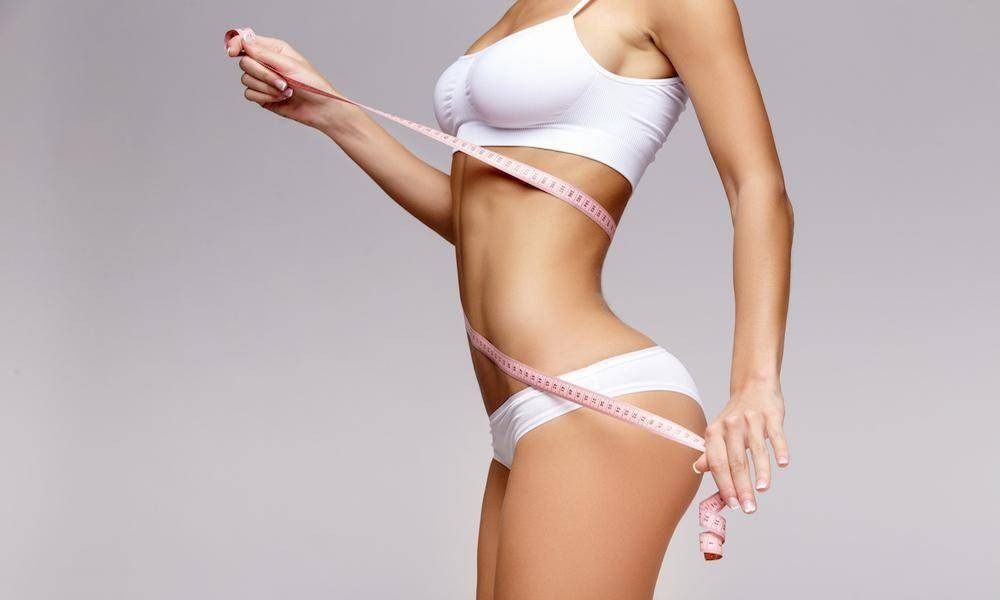 The gastric balloon capsule
The Obalon Balloon System represents an advance to gastric balloon technology. Instead of an endoscopic procedure to install the gastric balloon, you simply swallow the Obalon balloons. Three small balloons are placed in your stomach over a three-month period, and once swallowed, these are inflated to occupy space in your stomach, so you feel full sooner and eat less.
Medically supervised diet
Because your hunger urges are modified, your Healthy Life Bariatrics caregivers assist you with a supervised eating and exercise plan. Changing eating habits is an important part of maintaining weight loss, since the Obalon balloons will be removed after six months.
Your personal commitment
Feelings of hunger are often a major challenge to successful weight loss and weight maintenance. Long-term weight loss depends on your commitment to changing lifestyle habits of diet and activity, and I will discuss your readiness for this prior to undertaking a gastric balloon procedure with you.
Double-speed weight loss
Clinical studies show that the Obalon Balloon System combined with diet and exercise changes can help you lose weight at twice the rate of diet and exercise alone. In addition, you're likely to maintain nearly 90% of your weight loss, measured one year after the Obalon procedure.
Placement and removal
Placing an Obalon balloon takes about 10 minutes, as you swallow the capsule and I inflate the balloon when it's in your stomach. The second balloon is placed the same way a month later, and a third capsule is swallowed two months after the second. At six months after placement of the first balloon, all three are removed. Most patients can return to normal activities immediately after placement.
Removing the balloons takes about 15 minutes and requires light sedation, so you should arrange a ride home after the procedure.
Side effects and limits
The Obalon system is very safe, with serious side effects occurring in less than 0.5% of the procedures.
An unusual limitation to any gastric balloon system is that you shouldn't plan to live at a significantly different elevation than where your balloon is inflated. Differences in elevation cause changes in pressure that could affect the size of the balloons and the effects on weight loss. Typically, these limits are 4,000 feet above the Healthy Life Bariatrics office in Los Angeles or 2,500 feet below. This is not a problem around Los Angeles, which is about 300 feet above sea level on average.
Patient restrictions
You might not be a candidate for gastric balloon procedures if you take certain medications that irritate your stomach, such as aspirin, nonsteroidal anti-inflammatories, or blood thinners. Anti-seizure or anti-arrhythmia medications may also be an issue.
Previous surgeries that narrowed your gastrointestinal tract also rule you out. Gastric balloons can't be used after other bariatric surgery, but a previous gastric balloon treatment causes no issue since the balloons are removed at the end of the procedure.