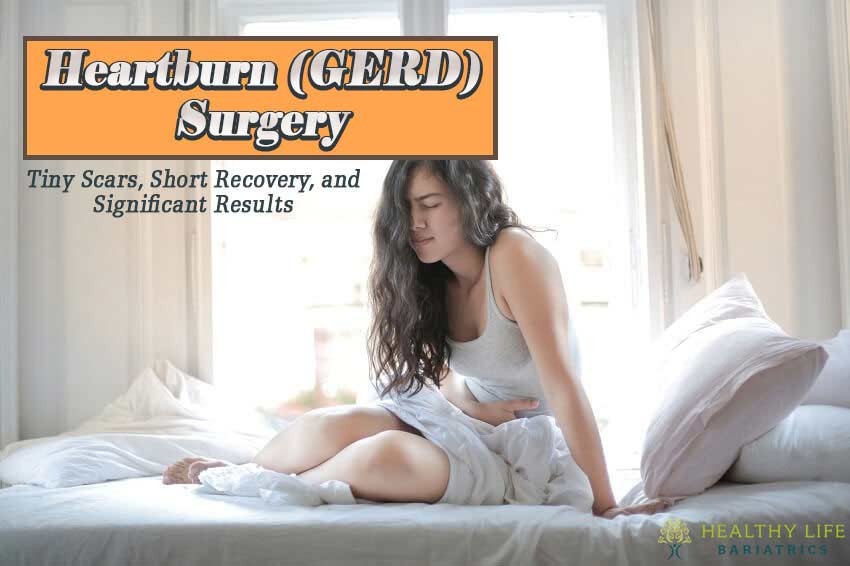 Bariatric (weight loss) surgery has been shown to be effective at helping patients shed excess amounts of weight. On average, patients can expect to lose forty to sixty pounds of their excess weight over the span of two years. Patients who do find success with bariatrics often think of their procedure as their newfound lease on life. The pounds drop away, they have more energy, and their zest for life returns.
For a small number of patients, weight loss surgery fails to produce the expected results. If this describes your situation, bariatric revision surgery can give you a second chance to experience long-term weight loss.
When Does Bariatric Revision Become Necessary?
Some patients lose weight following their procedures only to find the scale creeping back up after a few years. Along with the return of obesity, these patients may experience acid reflux or sleep apnea. Bariatric revision surgery can be the answer to defeating obesity and treating obesity-related ailments.
How Common is Weight Loss Revision Surgery?
Around 10% to 20% of bariatric patients will seek out revision surgery. Most patients seek out revision two or three years after their original procedure.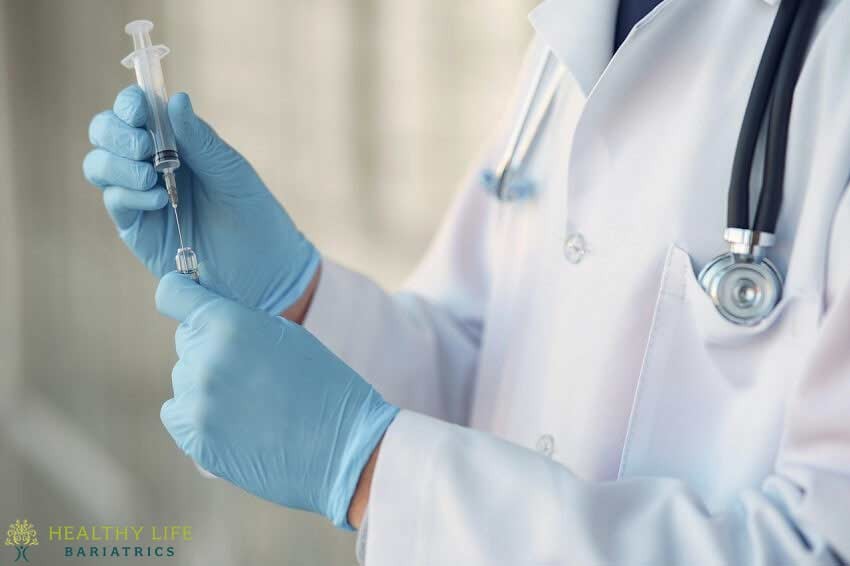 At Healthy Life Bariatrics, Dr. Moeinolmolki can provide you with an official diagnosis for GERD during an initial consultation. The testing protocols for GERD diagnosis consist of endoscopy (a small camera that looks inside your esophagus for inflammation), upper GI series X-rays, esophageal manometry (checks for pressure inside the esophagus), and pH testing (to determine acid levels inside the esophagus).
If GERD is diagnosed, you could be a good candidate for surgery.
How is Surgery for GERD Performed?
Surgery for GERD is usually recommended as a last resort when even prescription medications won't help the heartburn go away.
The most common procedure for GERD correction is fundoplication. This is a procedure that increases the pressure in your lower esophagus. During the surgery, Dr. Moein winds the top portion of your stomach around the LES. This acts as a tightener for the sphincter muscle, allowing it to constrict when it's supposed to. A tighter LES raises the pressure in your lower esophagus, which prevents future instances of reflux. The surgeon performs a laparoscopic surgery, which is minimally invasive and involves tiny incisions, small scars, and a short recovery time.
What are the Benefits of General Surgery for GERD?
The main benefit of GERD surgery is that you won't experience heartburn or any of the accompanying symptoms like shortness of breath.
Repairing the source of GERD, such as a hiatal hernia, can also help to prevent further complications. Severe complications of GERD can include esophageal ulcers, esophageal stricture (where stomach acid damages your lower esophagus, leading to scar tissue), and lung problems.
Barrett's esophagus can also result, which is where the acid reflux alters the cells that line your esophagus, which can make you more susceptible to esophageal cancer.
Ready to Discuss Surgical Treatment for Heartburn and GERD?
If you have had enough of living with GERD symptoms, surgery can help. Dr. Babak Moeinolmolki and his compassionate surgical team look forward to treating you. If you live in Los Angeles, Encino, or Glendale, California, call today to schedule a consultation with world-class general surgeon Dr. Moeinolmolki – (310)807-2378.