Gale R. Weight Loss Transformation Journey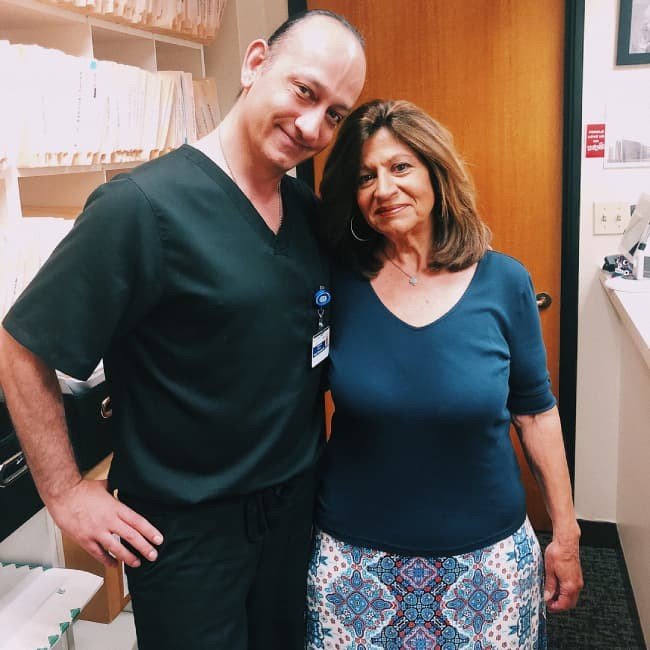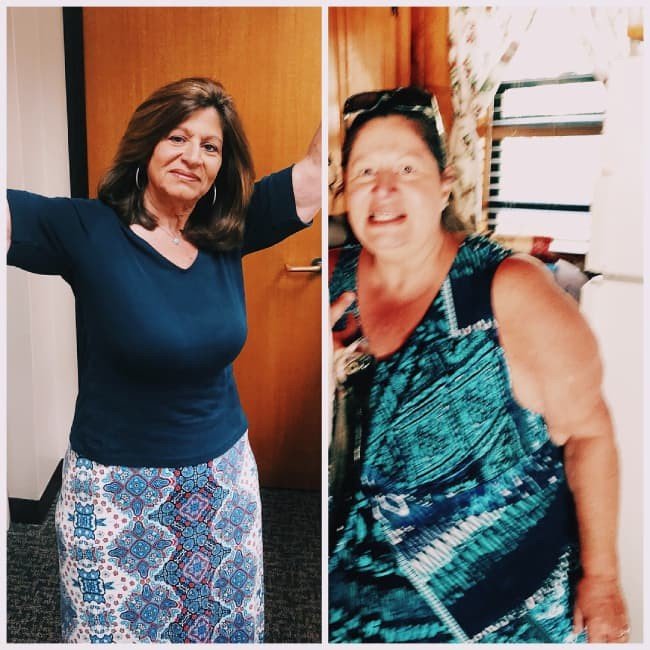 One of our incredible patient success stories from their Gastric Sleeve surgery. We are celebrating 2 years post-op with over 150lbs of weight loss! What an incredible journey this been for us and the patient.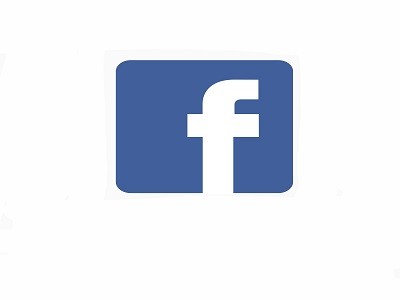 ETHEL LEDFORD
Kind, compassionate, and amazing are just a few words used to describe Dr. Moein and his staff. From the time you walk through the doors until you leave. I could not be more pleased with my results and the care that I received. If you're looking for a caring staff and a doctor that is amazing at his craft, this is where you should go.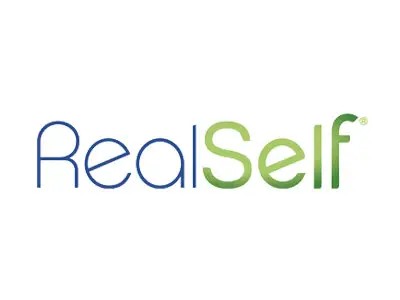 My experience with Dr. Moein is amazing!
My experience with Dr Moein is amazing! He is very knowlegable, respectful, and most important made me feel comfortable and safe. I had other consultation with other surgeons but I knew I chose the right doctor for my procedure. Thank you Dr Moein for everything.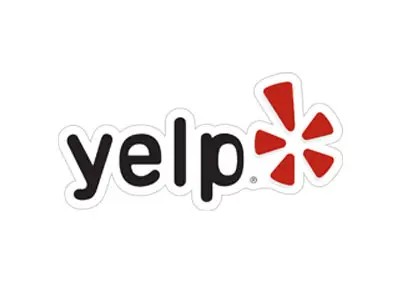 ZOHRE T.
Dr Moein is very kind and personable, very attentive and patient. Always answered my emails personally and always found time to talk to me on the phone when I needed – before and after the surgery.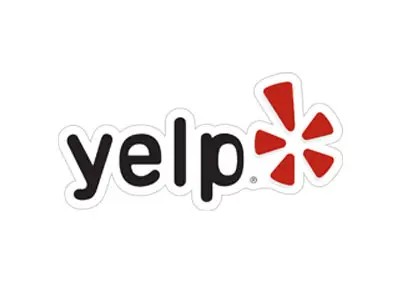 KRISTINE K
I have been going to the Moein Surgical Arts countless times, and they never disappoint. Dr. Moein is professional, knowledgeable, passionate, and detail-oriented. I cannot say enough about him and his staff. I'm so happy to have found them in Los Angeles. It's always a pleasant experience and fantastic results when I go. Go here, and you won't be disappointed.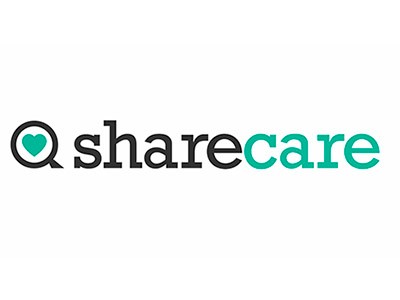 RANDALL NESSLY
Dr Babak Moeinolmoki was an excellent doctor. I had two surgeries and each experience was far better than I anticipated. As a person he is caring, authentic and highly skilled. My recovery was much easier than I had heard others had experienced. I highly recommend him!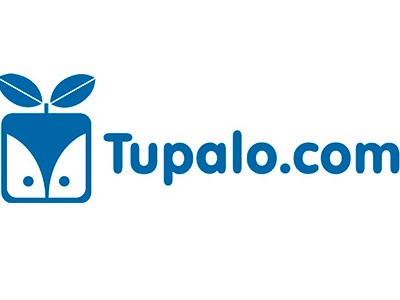 ANNIE S.
Dr. Moein's surgical skills are outstanding. The results are even better than I anticipated. I appreciate his professional manner, gentleness, and attention to detail. He and his staff are friendly, professional, and competent. I would not hesitate to have further surgery if needed. I highly recommend Dr. Moein as a surgeon.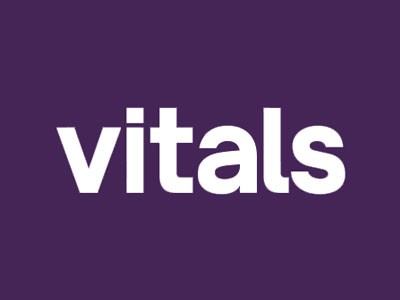 GASTRIC SLEEVE SURGERY
I had lost 65 pounds so far after my gastric sleeve surgery. Dr. M made me feel confident about my decision to have the surgery despite of all the negativity from family…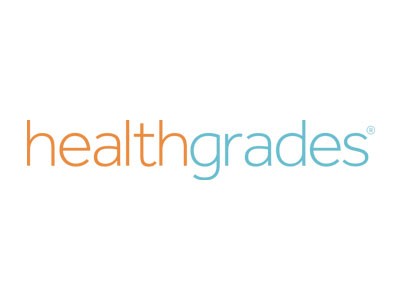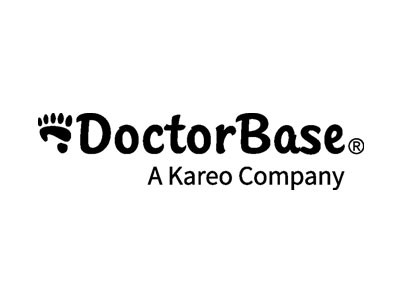 LINDA GOR
I've wanted to have more round appearance of my butt for a while – vigorous working out with millions of squats didn't do much for that Luckily, I found…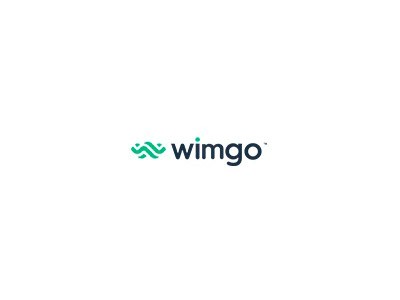 AARON HINTON
The team of Moein Surgical Arts are extremely friendly, knowledgeable and professional. The facilities were excellent. Dr. Moein was patient with my questions and couldn't be happier with the results of my surgery. I am so glad I decided to undergo surgery with Dr. Moien. It changed my life!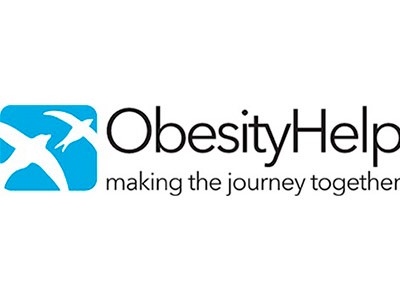 MEDRANO0705
Dr. Moein is an amazing and talented plastic surgeon. I had a tummy tuck and liposuction done by him and I couldn't be happier with the results. As a mother of two in my forties I knew I was ready to get my body back. At my first consult I knew he was the surgeon I would choose to do my surgery. He is compassionate, caring and never once did he make me feel rushed. The surgery was seamless. Of course I was in a bit of pain the first week or two but Dr. Moein called and check in on me everyday and even made a house call the day after surgery. He continued to check on me until I was fully healed. My scar healed beautifully and my recovery went very smoothly. Thank you so much Dr. Moein for giving me my confidence back. I can wear things without having to hide my stomach. I even got into a bikini for the first time in years! I would highly recommend Dr. Moein for any plastic surgery you may be considering. He is as good as they come, even better!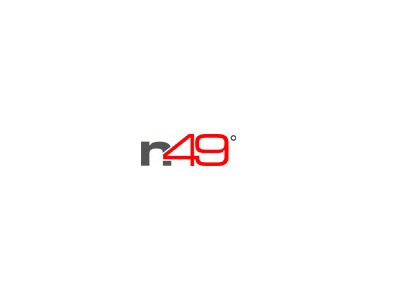 NDREWR
Professional, caring, and compassionate. Dr. Moein's double certifications are impressive, but so are his professional acumen and demeanor. Cosmetic surgery, like any other surgery, is stressful and anxiety-inducing. However, the friendly staff and attention to detail immediately put you at ease upon entering Dr. Moein's office. His expertise shone brightly on us right away, and we were quite impressed. I wholeheartedly endorse him!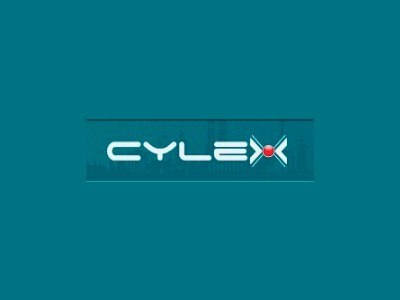 CHASITY MCKEE,
Overall, excellent! Dr. Moein is a phenomenal plastic surgeon. Not only does he have expert skills in the OR, but he also possesses excellent bedside manner, compassion, and professionalism! I am very pleased with my results.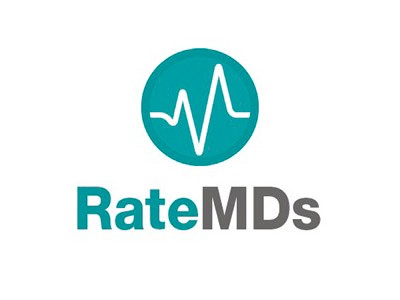 I had an amazing breast augmentation done by Dr. M, and have recommended him to multiple friends that are as equally pleased with their results.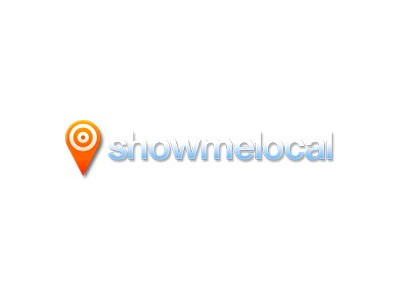 I'm quite enthusiastic about my experience, results, and time spent here. From the initial consultation through the final session, I was very delighted. Everyone was extremely knowledgable and welcoming. I shed over 2 inches in my first session. Overall, I strongly recommend both procedures, particularly if you want to target stubborn spots (my midsection). Each appointment is something I look forward to since it is so calming!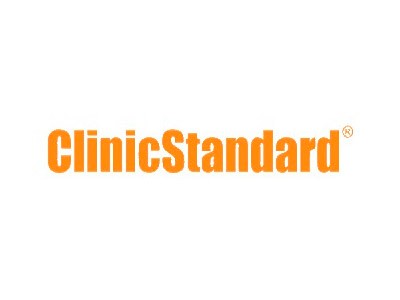 SU******KER
Dr. Moein Thank you for taking such good care of me and my family. Your kindness will never be forgotten.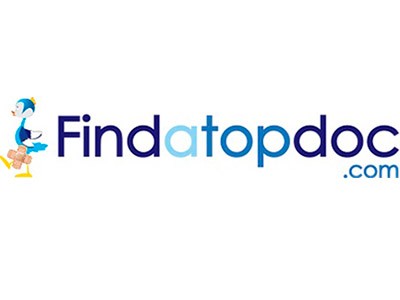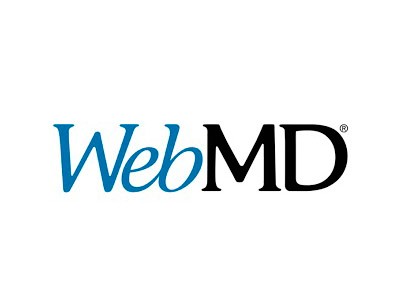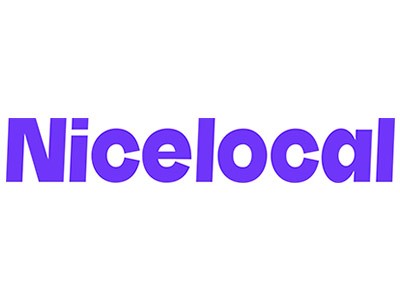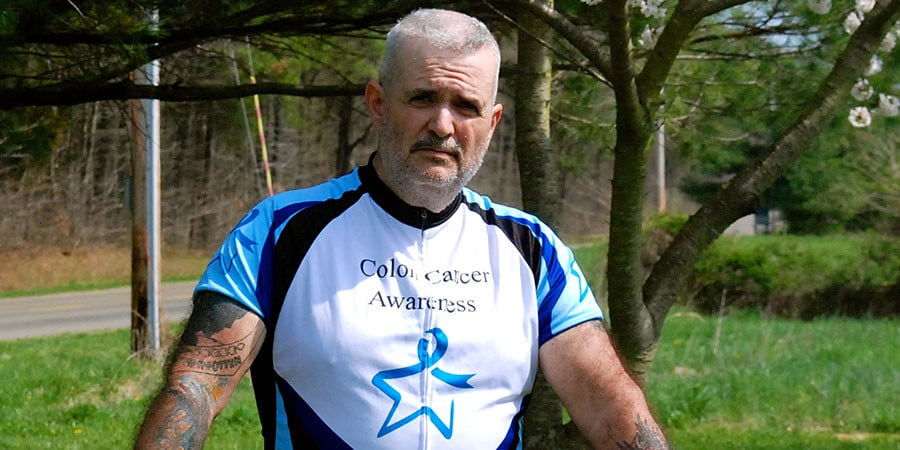 A Life Saved Twice: Gastric Bypass Patient Wins Colon Cancer Battle
Fifty-five-year-old Brian Lewis was just learning his "new normal" after undergoing a successful gastric bypass. He was embracing his healthy lifestyle when, two weeks after completing a grueling physical competition, he received a shocking colon cancer diagnosis. This is his story, in his own words.
Ask Us
Feel free to email us with any scheduling and general questions!
MARIAN FLORES

Great place to help you in losing weight, aside from dieting and workout. From my initial consultation to the post-procedure consultation, everyone from Healthy Life Bariatrics was nice, caring, and very supportive to their clients well being. Reasonably priced and top-notched services. Highly recommended!
GERTRUDE STARLING

HLB has an amazing staff along with great knowledge. They make you comfortable with being open to asking as many questions to help you clear any doubts. I have notice tighter skin in my lower stomach and I am not able to grab my love handles like I used to. I cannot wait until I see the full results from this non-invasive, non-surgical procedure gastric balloon.
FLORENCE WAGNER

I am very happy with the results. I had a lot of weight fluctuations that caused sagging/loss of volume during some rough life events the last two years and for the first time in a very long time I feel beautiful again. They are really good. Very caring with the people and go above and beyond.
JENNIFER SUMMERS

I am very impressed with the team of professionals here. The process has been exactly like expected that was explained in great detail. Already lost 20 pounds and looking forward for a sexier me. Nothing tastes as good as thin feels. Definitely recommend.
DEB TOWEY

Best place to go, excellent in all ways! Everyone is amazing and helpful! Would recommend to everyone I've never felt better about myself and have really seen results.
KYM CLOSE

I love this spot and I love my figure now. Slowly but surely I am becoming fit. My first time ever getting a gastric sleeve and I'm so glad I got it done. I'm so happy and satisfied with my new and improved body and appetite. Big thanks!
KARRY MUNDY

Amazing work, I'm so happy with the results of my wife. Dr. Moein is truly a miracle worker. Her arms have always been too large for her body and I can see now the big difference. Loving my wife's healthy and fit body. Surely recommend!
IZZY WASSELL

I'm beyond happy with my results from Dr. Moien. I had a brachioplasty surgery about 2 months ago and although there's still a lot of healing to be done, everyday I see the difference and it's already increased my confidence cant wait to step out in a strapless dress and feel comfortable for once. Thank u to his office staff as well as they were extremely nice and helpful.
BERNIE ARVISO

It's been almost 2 years and I'm STILL PLEASED with the result of my gastric sleeve surgery. I've regained my confidence and so far very content and excited with life along with my wife. I highly recommend!
CALANDRA TROMBETTA

They are such great people but even more importantly, their weight loss services is AMAZING! I lost weight, feel better, have tons more energy and my doctor says my cholesterol is lower! Thanks.
CLARENCE PLOUGH

Thank you for taking such wonderful care of me Dr. Moein. He really listens to exactly what I need, what I want and explains everything clearly. Very knowledgeable and gave me many options. Finally losing weight after three babies.
KAREN GALE

Very modern clinic with friendly staff and variety of services for your overall wellness. Its packed with everything you could want to start your journey for a healthier and sexier version of your self. They are very thorough and give you lots of information on what they are doing. I feel so thankful and blessed to have found them.
TERRI CHAMBERS

I can't rave enough about Healthy Life Bariatrics. This facility is one of the nicest facilities I've been too. Not only is the staff very respectful and polite but the doctors are the best in the city. From my experience they are very hands on and caring. I highly recommend!
PHEBE RASHIDA

Excellent and caring people. Dr. Moein is a magnificent physician and his staff is so wonderful, understood all my needs for myself to get back into good physical shape and assist to reach my goal weight. They also make sure I do not go astray from my goals.