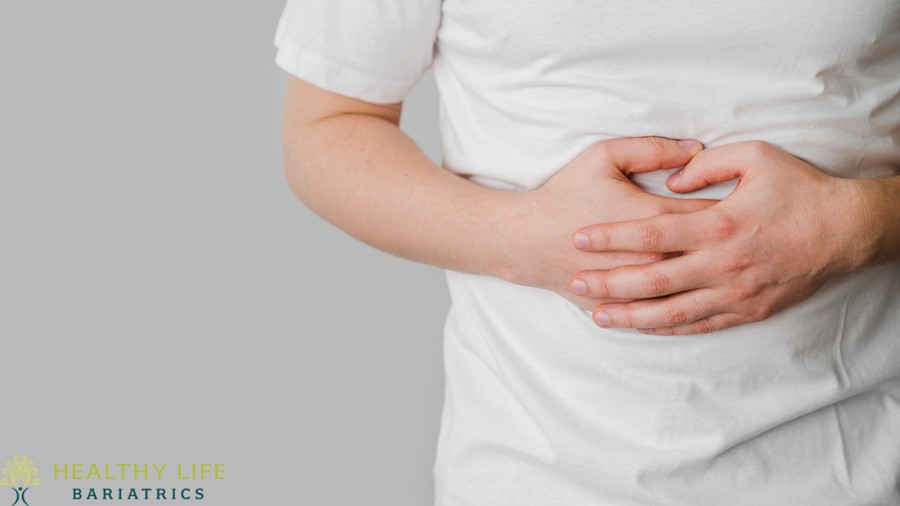 Acute cholecystitis is characterized by swelling and inflammation of the gallbladder. The condition can be serious and usually results in hospitalization. Surgery is often the recommended treatment.
What are the Symptoms of Acute Cholecystitis?
This condition can lead to sharp pain that occurs on the upper right side of the abdomen that then spreads to the right shoulder. The affected portion of the abdomen is usually tender. Breathing deeply often makes the pain worse.
Is Acute Cholecystitis Causing You Pain?
The pain associated with acute cholecystitis can persist. For some, the extreme discomfort can last for hours. There may be other symptoms such as fever, sweating, loss of appetite, nausea, vomiting, and jaundice. You might also experience an abdominal bulge.
What Causes Acute Cholecystitis?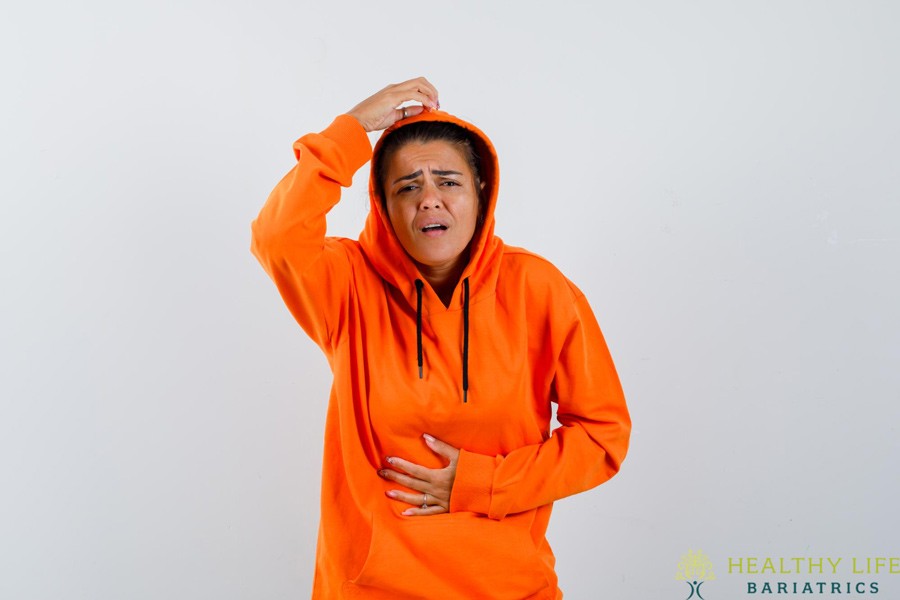 There are two possible causes for this potentially severe condition. We can group those causes into two categories.
Calculous cholecystitis is the most common category of acute cholecystitis that accounts for most cases. This condition occurs when the gallbladder opening (cystic duct) gets blocked by a gallstone. A substance referred to as biliary sludge can also contribute to duct blockage.
Biliary sludge is a combination of bile and tiny crystals composed of salt and cholesterol. The duct blockage occurs when bile builds up inside the gallbladder. Too much bile increases the pressure inside the organ, which in turn leads to inflammation. For one out of five patients, the gallbladder becomes affected by a bacterial infection.
Acalculous Cholecystitis
This category of acute cholecystitis is not as common but can be more serious. The condition usually manifests as a complication of a serious illness, injury, or infection that leads to gallbladder damage.
When Should You See a Doctor?
It's important to diagnose an ailment like acute cholecystitis as soon as possible. A consultation with world-class general surgeon Dr. Babak Moeinolmolki can provide you with a diagnosis for the condition, and peace of mind. Get your questions answered and feel relieved that surgery for your acute gallbladder inflammation is only a short time away. Call Healthy Life Bariatrics to book your meeting with Dr. Moein from anywhere you are in Los Angeles, Encino, or Glendale, California – (310)694-4486.