Medically Supervised Diets Specialist
Bariatric surgery is an excellent way to get a head start on lasting weight loss. However, it is just the beginning of the process. At Healthy Life Bariatrics, patients of Dr. Babak Moeinolmolki have access to various medically supervised diets. These diets are available for patients throughout the Los Angeles area, including Glendale and Encino. They empower patients to build on their weight loss success and move toward a healthier lifestyle.
---
Q & A
What Are the Risks Associated with Obesity?
Numerous studies have provided insight into the multitude of health risks associated with obesity. Science has demonstrated that people who are significantly overweight or obese are at an elevated risk for many diseases. These diseases include heart disease, stroke, diabetes, high blood pressure, and metabolic syndrome. Several types of cancer also seem to be more common in individuals who are obese. These include cancers of the breast, gallbladder, and colon. Osteoarthritis is another health concern for those who are obese, as the additional weight places strain on the body's joints.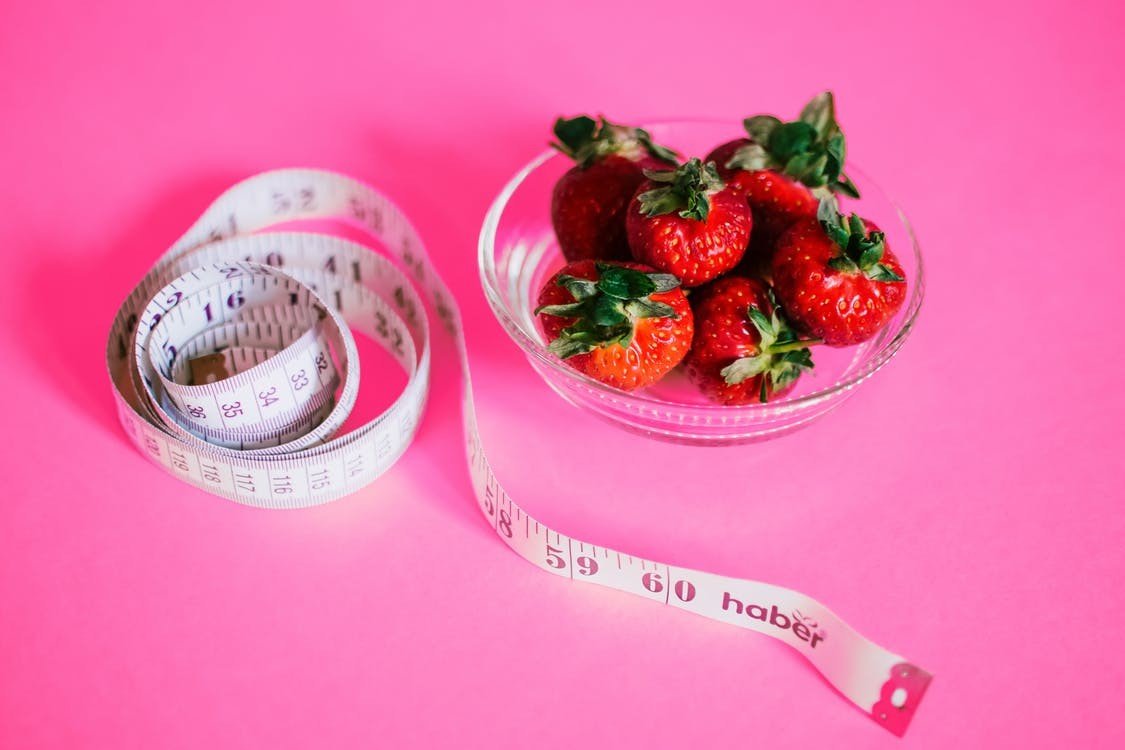 How Medically Supervised Diet Differs From a Traditional Diet?
By the time patients turn to a bariatric surgeon for weight loss solutions, they have usually gone through many different diet plans in an attempt to lose weight on their own. The primary difference between a "normal" diet and a medically supervised diet lies in the support that a patient has when moving through a medically supervised option. We create the diet plan only after a comprehensive physical exam and health history assessment. This will result in a weight loss program which we customize for each patient's particular set of needs. Patients have access to a wealth of services intended to promote lasting weight loss and improvements in overall wellness. This includes nutritional counseling, dietary support, and advice.
Is it Safe to Begin a Medically Supervised Diet Immediately After a Bariatric Procedure?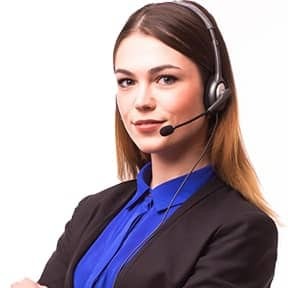 In the days and weeks that follow a bariatric surgical procedure, the patient will be limited to eating small amounts of liquid or soft foods. As soon as normal foods are we reintroduced into the patient's diet, it is advisable to begin a medically supervised diet program. Before embarking on the new diet, the bariatric team will take action. They will determine if there are any other medical concerns that could have a negative impact on the patient's weight loss journey. For example, many patients are on multiple prescription medications and it is imperative to ensure that those medicines are not having an impact on weight loss. For most patients, we suggest a medically supervised diet. It is a great way to continue the weight loss momentum gained by a bariatric procedure.
| | |
| --- | --- |
| Category | Status |
| Severe Thinness | < 18.5 |
| Normal | 18.5 - 25 |
| Overweight | 25 - 30 |
| Obese | > 30 |