Post-Bariatric Surgical Specialist
Many patients throughout the Los Angeles area, including Glendale and Encino, have questions and concerns about post-bariatric surgery care. At Healthy Life Bariatrics, Dr. Babak Moeinolmolki understands the importance of post-bariatric care. Surgery is just the first step in a patient's new life, and continuing care is critical to ongoing success.
Post Bariatric Surgery Q & A
Do patients receive nutritional guidance after surgery?
Educating patients is critical to the long-term success of any bariatric procedure. Few things are more important than establishing and maintaining positive nutrition habits after bariatric surgery. In the first few weeks after the procedure, patients receive a customized nutrition plan that must be followed. Many patients began on a liquid diet during the healing process, then progress on to soft foods. Eventually, patients transition to regular foods, although in limited quantities. It is also important that patients consume healthy fluids throughout the course of the day, which supports the healing process.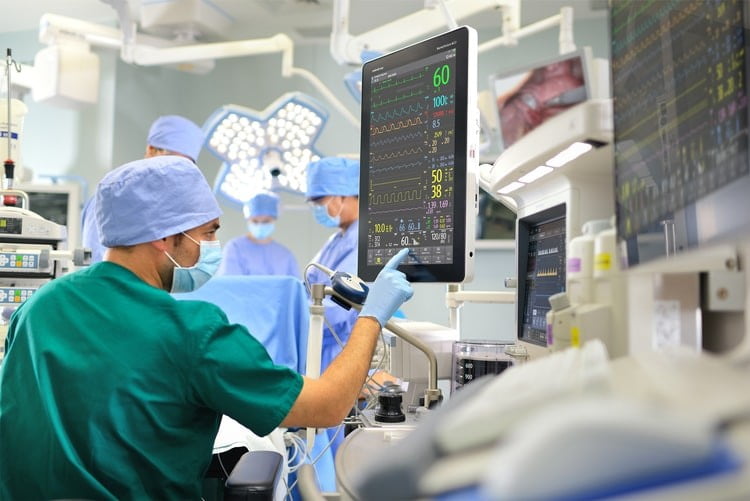 Is it important to take supplements after bariatric surgery?
Because patients will consume smaller quantities of food after a bariatric procedure, supplementation is often recommended. Consuming fewer calories limits a person's ability to take in sufficient vitamins and minerals, even when healthy foods are the choice. Supplementation helps ensure that patients receive the proper levels of vitamin B12, iron, vitamin D and calcium. Having the proper balance of vitamins and minerals is critical to the healing process, and has many other positive health benefits. In many cases, we advice patients to take a high-quality daily multivitamin.
What is the role of body contouring following bariatric procedures?
When bariatric surgery is successful, patients are able to make positive progress toward their weight loss goals. That can lead to improved health, including a boost in motivation and energy. Unfortunately, as the weight comes off, many patients are unhappy with the excess skin that is left behind. Body contouring offers a number of solutions that can help patients reshape their bodies and their lives. No two body contouring approaches are exactly alike, as each patient has an individual set of needs when it comes to addressing the after-effects of weight loss. Patients can expect to receive a customized approach tailored to their specific goals for post bariatric surgery.