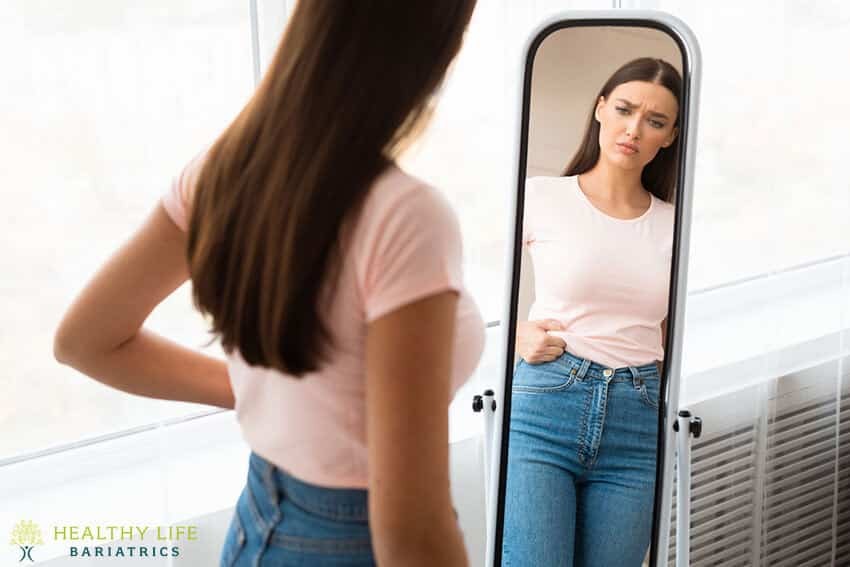 Lap Band Revision Surgery Specialist
When it comes to Lap Band revision surgery, the experience is of paramount importance. At Healthy Life Bariatric in Los Angeles, top-rated bariatric surgeon Dr. Babak Moeinolmolki has performed countless Lap Band revision procedures, enabling patients from throughout the Los Angeles area, including Glendale and Encino, to regain health and successfully resume their weight loss journeys. We have experience with both the Realize band and Lap-Band.
Lap Band Revision Surgery Q & A
What are the Reasons for Revision Weight Loss Surgery?
Most patients who opt for bariatric procedures, such as the Lap-Band, go on to see excellent results. There are cases, however, where the weight loss wasn't as significant as expected or the weight managed to return. Then there are the rare cases where complications occur, such as slippage of the Lap Band or popping stomach staples. Having performed literally thousands of bariatric surgeries, Dr. Moeinolmolki is an expert in addressing all of these problems with the appropriate revision procedure.
What is an Unsuccessful Weight Loss?
While the definition varies, in general, a surgical procedure is unsuccessful if the patient's weight loss is less than 25% to 30% of his or her excess weight. By most accounts, total success is a loss of 50% or more of a patient's excess weight.
What Types of Revision Surgeries are Available?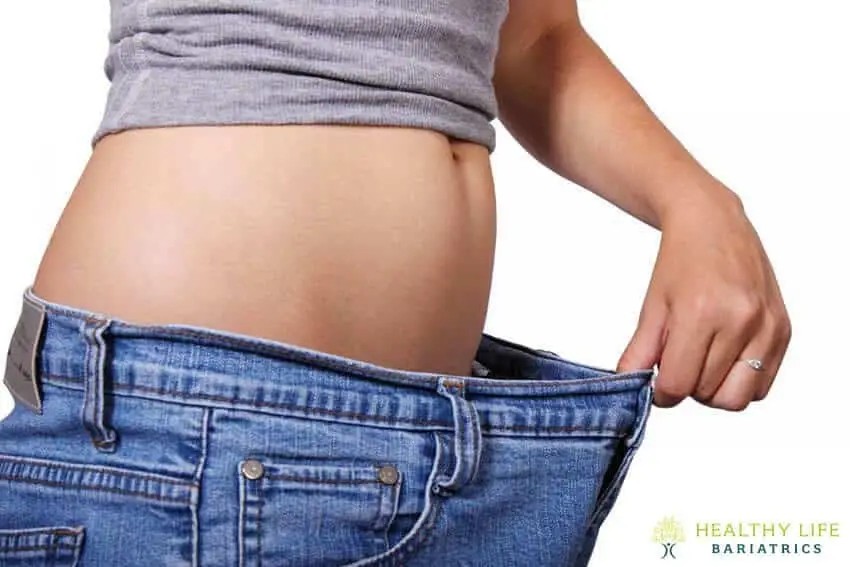 Depending on the case, a Lap-Band may be simply removed. Other times Dr. Moeinolmolki may recommend removal followed by replacement with a new Lap Band or another bariatric procedure. Possible revisions include:
Replacing the original Lap Band with a new one.
Duodenal switch after a Lap-Band procedure. Duodenal switch is a complex, multipart surgery that involves removing about 80% of the stomach, as well as, a small part of the small intestine.
Restoring a stomach pouch to its original post gastric bypass surgery size.
Gastric bypass after a lap band procedure.
Gastric sleeve surgery after a lap band procedure.
Insertion of a lap band after bypass surgery.
What kind of results can I expect from revision surgery?
Individual cases differ, however, in the hands of an expert surgeon like Dr. Moeinolmolki weight loss can be dramatic. For example, patients who undergo gastric sleeve surgery following a previous lap band procedure can lose up to 70% of their excess weight. As with bariatric surgery, to ensure permanent weight loss patients must adhere to a healthy diet and exercise program. Results vary, but revision surgery is generally effort dependent. The harder you work the better results you will achieve.
Will my Insurance Cover Revision Weight Loss Surgery?
Policies differ. However, insurance usually covers revision surgery similarly to the original surgery, if the revision surgery is deemed medically necessary. If the surgery is not covered we provide special financing through our partner Loan company towards surgery.
What Type of Preoperative Studies and Information We Require for an Initial Evaluation?
It would be very helpful to have your initial operative report form your original surgery and your basic follow-up notes with your original doctor. We typically recommend both an upper gastrointestinal study and an upper endoscopy to make sure your band has not eroded inside your stomach. We will also order basic blood work and a Chest X-ray. A repeat psychiatric evaluation is also necessary to make sure anxiety and depression are under control and well-managed. Depression and anxiety can have a deleterious effect on your weight loss journey.
How Long After Lap Band Surgery (Gastric Banding) do I Need to See a Doctor for Failed Weight Loss?
If you have not lost enough weight after two years following your lap band surgery, you need to see a doctor for reevaluation. It is essential for your doctor to follow you closely. Studies show patients who are followed closely by their doctor have the best results. Sometimes we are able to revive your lap band weight loss by appropriate adjustment protocol. We can also use weight loss medication effectively to revive the band. However, it needs to be done under the care of a physician who can adjust your band and make sure there are no other problems related to the band that is hindering your weight loss efforts.
Some medical conditions require important consideration and an urgent need for reevaluation following the gastric banding, including recurrent acid reflux and frequent coughing, particularly during the night. Others include food impaction in your band and associated excessive salivary production, often called slimming. If you experience food impaction more than once per week, your band is too tight, or you aren't following dietary guidelines. This will result in lap band slippage, which is a medical emergency. Early intervention is important to avoid necrosis of the stomach and repositioning of the lap band.