If you're obese and that condition threatens your health, weight-loss surgery can change your life. While the gastric bypass procedure may be well-known, gastric sleeve surgery is most commonly performed by surgeons in the United States. At Healthy Life Bariatrics, we offer gastric sleeve surgery to help you lose weight effectively, quickly, and safely. As a result, you can reduce your risk of serious medical conditions and reach a healthier weight.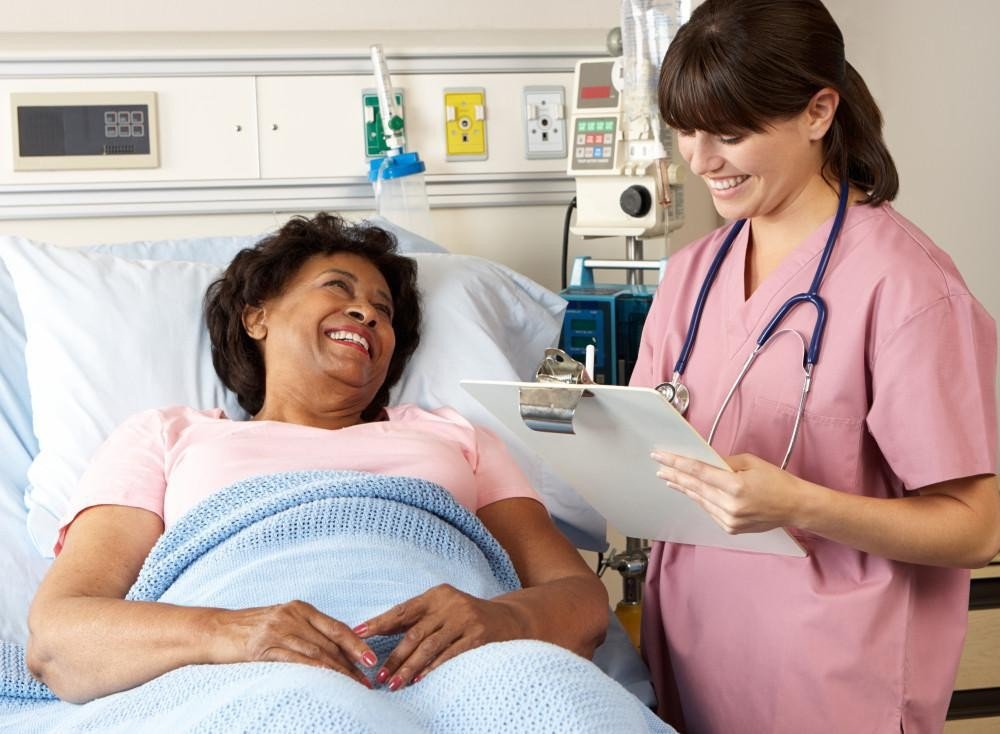 About Gastric Sleeve Surgery
Gastric sleeve surgery reduces your stomach to about 15% of its original size. You lose weight because you simply can't eat as much because you feel full with smaller portions and have decreased hunger sensations. After the procedure, your stomach holds just about 2-3 ounces.
During the surgery, Dr. Moeinolmolki makes just a few incisions and directs a miniature camera into your abdominal area. He then inserts tiny instruments to remove part of your stomach and make it into a sleeve-like structure.
Less Invasive than Bypass Surgery
Gastric sleeve surgery involves just a few small incisions and has a relatively fast recovery. You go home after just 1-2 days in the hospital.
With the more involved gastric bypass procedure, Dr. Moeinolmolki must cut and staple the stomach and rearrange your intestines. Gastric sleeve involves just your stomach, so the surgical procedure takes less time than the bypass and has less risk of complications.
Good Candidates for a Gastric Sleeve
Most men and women consider weight-loss surgery when it's been impossible to lose or maintain weight loss through less invasive methods, such as diet, exercise, and medications. Obesity significantly increases your risk of certain health conditions, including diabetes, sleep apnea, infertility, and heart disease.
Because it has a lower risk of complications as compared to other weight-loss surgeries, gastric sleeve surgery is a particularly good option for most patients. If you're older or have a chronic, severe medical condition – such as heart failure – gastric sleeve surgery may be the best weight-loss surgery option.
Gastric sleeve surgery may be the best choice if you're mildly obese and need to lose about 50-80 pounds or have chronic abdominal pain or inflammatory disease. It's also a good choice if you have a demanding job, or you have an unpredictable lifestyle in which it's difficult to get adequate follow-up care.
Dr. Moeinolmolki may also recommend the procedure for you if you have upper intestinal issues that need monitoring through minimally invasive procedures, or if you're more prone to ulcers, bowel obstruction, or vitamin and nutrient deficiencies. Plus, if you're at risk of developing hernias, gastric sleeve is a preferred weight-loss surgery choice.
Notable Weight Loss
Every patient is different, but people undergoing gastric sleeve surgery typically lose 60-70% of their excess weight within a year. The ultimate results depend on your age, gender, starting body mass index, and your commitment to the weight-loss diet and plan that follows surgery.
Our team at Healthy Life Bariatrics wants to help you achieve a healthy weight through weight-loss surgery when appropriate. If you're a good candidate for surgery, learn more about why gastric sleeve might be the best option for you. If you live in the Los Angeles area, call the office or book an appointment using this website.